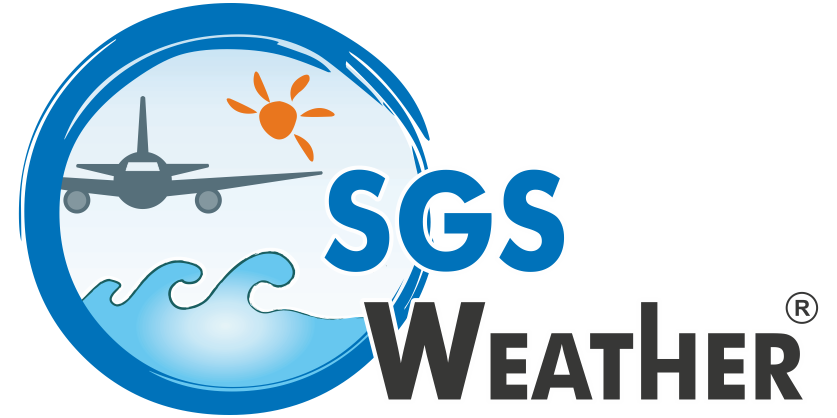 Weather & Environmental Consultancy
SGS Weather is working in the area of weather and environment for more than 12 years and very familiar with Indian environment and different geographical regions. SGS Weather has in-house a dedicated team of Technocrats in generating executable project report for various types of weather and environmental problems encountered by our customers and provide cost effective implementable solutions which are executable by the customers.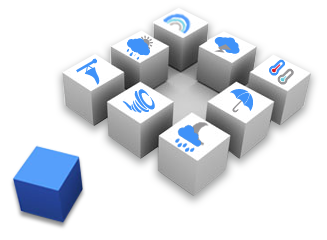 Our core strength lies with the group of consultants of National and International repute. These consultants have held key position in Weather Service Government of India, academic institutes like IIT and in World Meteorological Organization in various capacities. Their achievements have been acknowledged in various World forums concerning natural hazards, climate change, Meteorological and Hydrological instrumentation and their expertise is unparallel. We offer consultancy in following areas:
Meteorological solution
Environmental solution (Noise, Air and water)
Solar Energy assessment
Natural Disaster Management
Multi Hazard Early Warning Solution
GIS Mapping
Hydrological Solutions
Coastal Mapping
Risk and Hazard assessment
Special Projects
We provide engineering-related services such as design, supervision, execution, operation, maintenance, technology, creation of drawings and specifications, and make recommendations to public, companies, firms and industries. The panel of experts associated with SGS Weather have long experience in Government and International agencies. They have prepared several project proposals, reports and policy guidelines which were implemented Nationally and Internationally yielding to several successful Multi Hazard preparedness and warning system. SGS Weather as a company has executed several projects in India which are crucial for Forecasting Severe Weather Events, Extreme Rain Fall, Cloud Burst, High Winds, Strom Surges etc. SGS Weather has many years of experience in preparing the proposals and executing the task on turn key basis to monitor Multi Hazards over land and sea. As we have implemented the projects across the country, we are fully aware of the ground truth and logistics which are essential to generate a proposal as required, which is implementable and sustainable to perform the assigned task. SGS Weather provides a wide range of expertise in the above areas. During consultancy we are fully engaged to fulfill a brief in terms of helping to find solutions to specific issues within constraints such as budget and resources agreed with the client.
We strictly bound our staff by a Code of Ethics and only provide "practical advice that works" by Analyzing and providing Solution as Specialist.